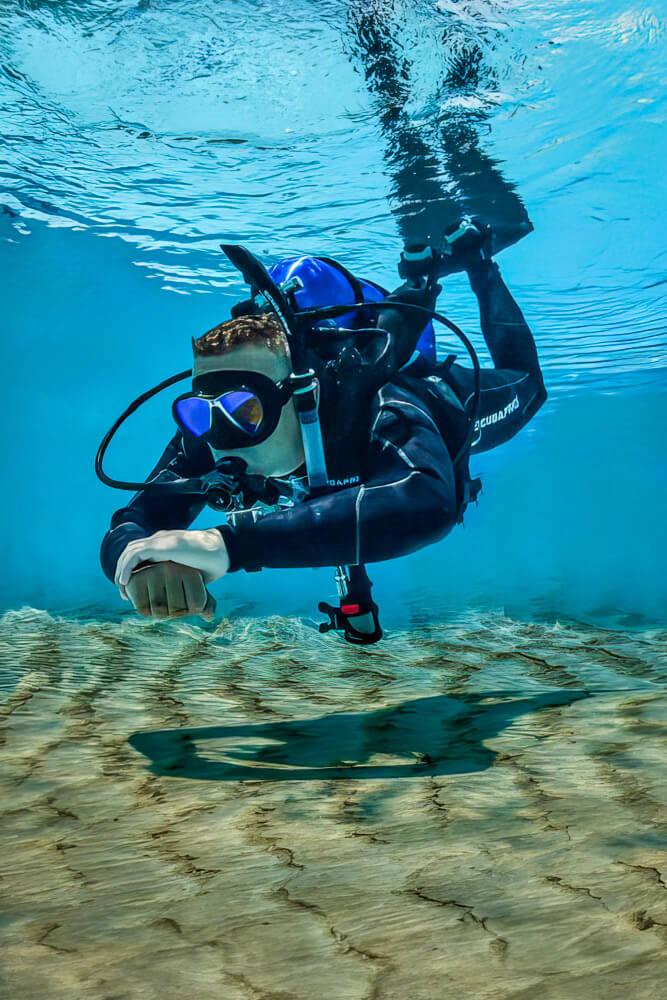 The SDI Master Scuba Diver Development Program was created to make true master divers. The program requires a new open water diver to complete four SDI, TDI, or ERDI Specialties, the SDI Rescue Diver Course, and log 50 dives. SDI feels a diver will be a true master scuba diver after these steps accomplished.
Interested?
Who this course is for:
The certified diver looking to attain the highest non-leadership diver level.
Course prerequisites:
SDI Open Water Scuba Diver, SDI Junior Open Water Diver, or equivalent
Minimum age 18, 15 with parental consent
What you can expect to learn:
Detailed information of four SDI, TDI, or ERDI Diver Specialties of your choice and become a qualified SDI Rescue Diver.
What's in it for you:
An opportunity to gain knowledge's and experience in four SDI, TDI, or ERDI Specialties
Gain knowledge, experience and the skills to become qualified SDI Rescue Diver
Minimum requirements:
Completion of 4 SDI, TDI, or ERDI Specialty Courses or equivalent; only 1 course without dives, may be credited towards the master diver development program, with the exception of nitrox
Completion of the SDI Rescue Diver Course or equivalent
Proof of 50 logged dives