Our store will open soon
SCUBA FORCE is a very innovative company with a clear focus on high performance quality gear. Due to our own diving experience we know how important it is to use the best available equipment with the highest material standards
Shearwater Research designs and manufactures computers for all types of divers demanding more from themselves and their diving experience. Whether you're an air, nitrox, multi gas trimix or closed circuit rebreather diver, Shearwater offers products which are powerful, simple and reliable.
Bigblue Dive Lights offers affordable, advanced underwater LED dive lights, ranging from simple recreational lights to underwater illumination systems.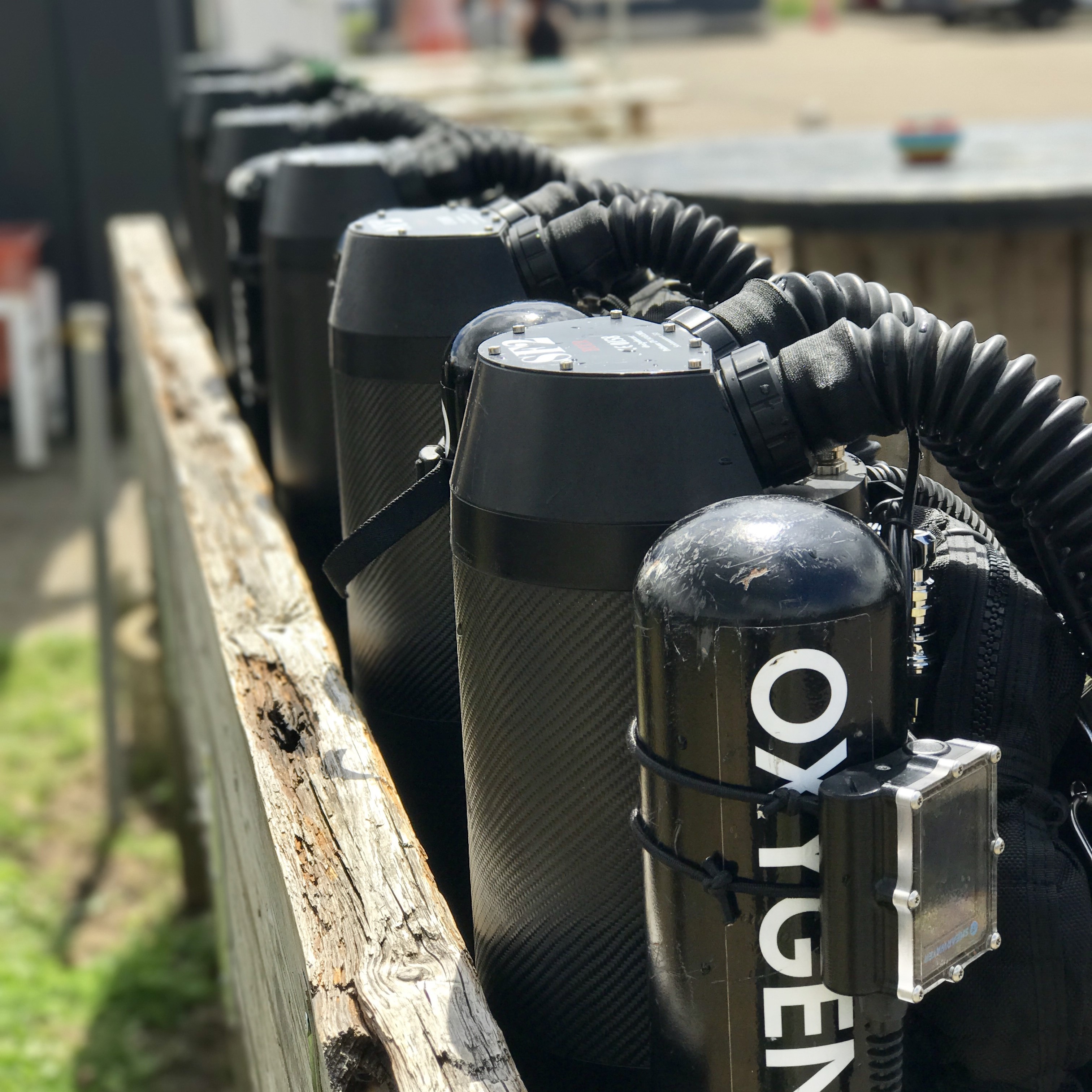 Keep it simple! Was the leading mission statement while engineering the SF2.
The vision became mission and finally reality. This is evident at first sight: The SF2 is configured very cleanly and simply. Compared to other rebreathers, the SF2 is compact and well-arranged. The reason: All important components are integrated into the carbon fibre tube. Therefore, the SF2 needs significantly less volume compared to other rebreathers. Tests, as well as various certifications, assure a constant level of security while diving. The SF2 is especially suitable for ambitious technical dives. It is available as either a backmount or sidemount rebreather.
AdvancedDiving
At AdvancedDiving we strongly believe that you should do the things you like. Therefor we selected a number of SDI TDI courses that are inline with the dives we do ourselves in our free time. We are convinced that our enthousiasm will have a positive impact on your learning experience. In our webshop you will find a selection of Technical Diving equipment. All equipment we use ourselves during our own dives, whether it is Cave diving, Technical diving or just fundives in our local lakes and quarries.