ADVANCED DIVING
We started teaching back in 2005 as one of the first SDI/TDI facilities in the Netherlands back than under the name Diving International Maastricht. In 2011 we made the switch to mainly technical dive trainings and changed the name in to AdvancedDiving.
Although focussing on technical diving we still teach a extensive number of scuba diving courses.
Have a look arround, visit the webshop and if you need any information don't hesitate to contact us.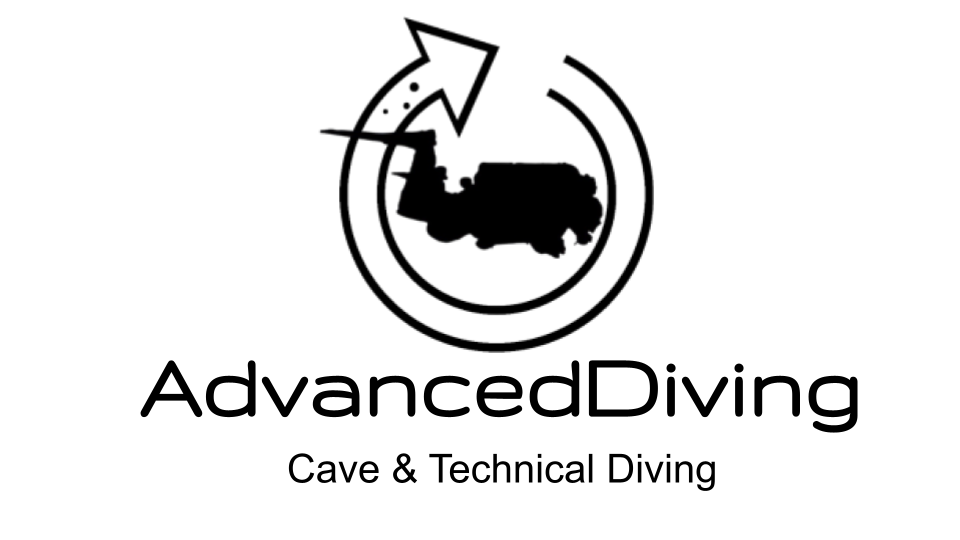 ---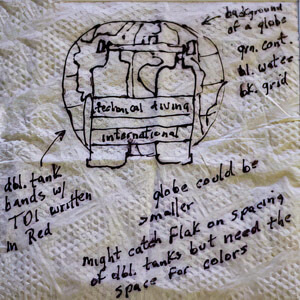 INTERNATIONAL TRAINING
From its humble beginning in 1994 to today, the group of training agencies Scuba Diving International (SDI), Technical Diving International (TDI), and Emergency Response Diving International (ERDI) form one of the largest diving certification agencies in the World – International Training.
With 26 Regional Offices servicing more than 100 countries, the company today far exceeds the original vision the founders had when they conceived the idea on a napkin, sitting at a kitchen table in the early 1990's.
---
SCUBA DIVING INTERNATIONAL
In 1998 the membership of TDI could no longer be held back from the demand to create a sport diving division of TDI and thus was born Scuba Diving International (SDI). The primary reason for this expansion was that dive instructors valued dealing with an agency that listened to the instructors in the field and created programs that were, and continue to be, very profitable because they are tailored to the way today's diver wants to learn to dive.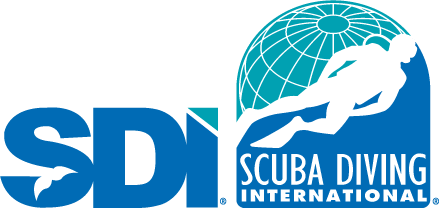 ---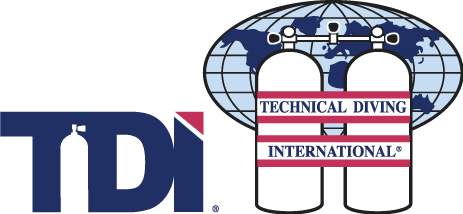 TECHNICAL DIVING INTERNATIONAL
Technical Diving International was one of the first agencies of its kind. It's focus was and still is on providing training materials and education for specialized diving situations ranging from Nitrox to Closed Circuit Rebreathers, as well as for overhead environments such as caves and wrecks.